After a lot of thought, deliberation, and having not blogged for 3 of the last 4 days, I have decided that today we'll play word association. I have a lot of things to say, but very few good ways to express my thoughts and feelings right now. So let's give it a whirl, shall we?
Blogging:
Conflicted. I know that the things I am conflicted about are normal... when to blog, how much to blog, should I grow the blog, should I let the blog do its own thing, am I even worthy of having this space? All questions that tumble through my head when I think about that word.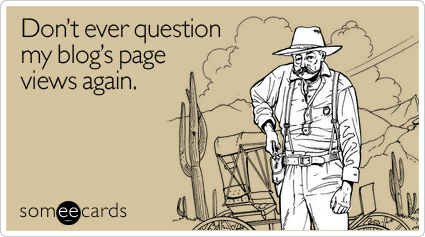 I do a lot of that comparison stuff when I think about my blog. I see the people who started after I did who have 900+ followers. I see that there are bloggers who make almost as much money with part-time blogging as they do a their full-time job. That isn't necessarily what I want. To tell the truth, I don't know what I want. This blog has had an identity crisis since day one.
Money:
Cringe. We are doing things to change our situation, but they are slow going. It's hard when two people are trying to make it on an income equivalent to 50% of the area median income for their size household. This isn't to say that we want your pity, it's just really hard. I am counting down the days until Ammon is working full time, and we can actually put together a plan that will move us in the direction of a brighter tomorrow.
Diet:
Frustrated. I have done a great job of sticking with my diet since January 2nd, and have seen few results. It's the homeostasis thing that my body does. The "no, I'm good" reflex whenever I try to lose weight. But I'm not going to give up. I'm not going to give in. I will work hard, and that hard work is going to pay off.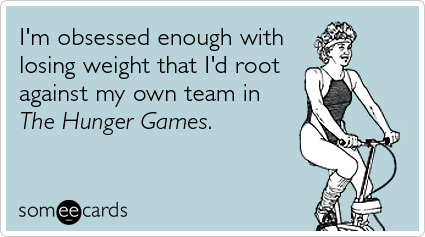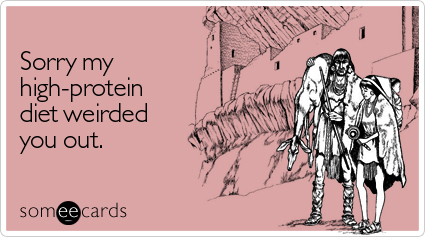 People:
Exhausting. I am an introverted extrovert. I don't mind being around people, so long as I get a good amount of me time in there too. Lately, the scales have been unfairly weighted towards higher than average human interaction. I would really love to go crawl into a cave for 3 days. It would help me pretend to like people on a more regular basis.
And I think we're good. There are more word associations I could add, but I'm desperately trying to not crave ice cream right now, and that's a pretty pressing concern for me. What would your word association look like right now?