Happy Labor Day, y'all! I hope that today finds you off work, and spending time with friends and family! Today I'm not really HERE... you see, Alyx asked me to stop by her humble abode to have a chat. Isn't she the sweetest? If you go, you'll see adorable pictures of me, just like this one:
Yeah... you should probably go see what that right there is all about. You know that you want to. So click the button below!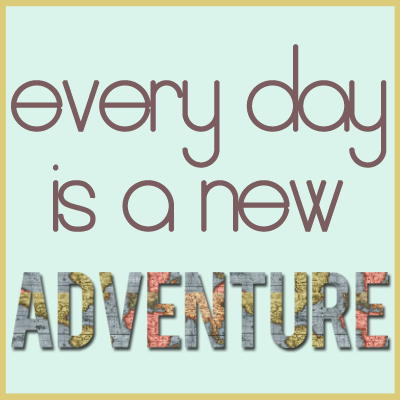 If you're here from Alyx's blog, welcome! I'm so glad you stopped in. If you hang around until tomorrow, I promise I'll put up a post that'll let you know more about this here blog. But for now, I'm going to let you all do some exploring and adventuring. Have a great day!