Guys, if you're looking for me, you want to come visit me on Nay's blog. My best bloggy friend is letting me hijack her space, so that I can tell you all about motivation. Because don't we all need more of that in our lives??? So click
right here to go on a journey
. It's a magic portal, I swear.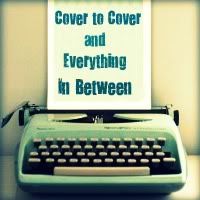 If you're here visiting from Nay's blog, welcome! Please make yourself at home here, and introduce yourself. While you're here, I thought I would give you a few old posts that will give you an idea of how I roll on this here bloggy.
We recently went to the
zoo
, and I wore a balloon hat.
A
recipe
that includes some of my favorite things.
And every now and then,
something
really fires me up, and I just have to talk to you about it and see what you think too.
So, I hope you enjoy a little smattering of some of my more recent posts, while I take the day to terrorize Nay's blog. See you tomorrow!